Mental Health First Aid test test
Mental Health First Aid is a course that teaches you how to help someone who is developing a mental health problem or experiencing a mental health crisis. The training helps you identify, understand, and respond to signs of addictions and mental illnesses.
This course is limited to 15 seats, making it a great opportunity to get personalized Mental Health First Aid training. Take advantage of this small-setting training program to acquire the skills need
Learn:
Risk factors and warning signs of mental health problems.
Information on depression, anxiety, trauma, psychosis, and addiction disorders.
A 5-step action plan to help someone developing a mental health problem or in crisis.
Where to turn for help — professional, peer, and self-help resources.

Course Format
Classes consist of 15 people or less, offered in a respectful, comfortable environment. You learn by getting involved with the material and relating what you learn to real-life applications. Discussion topics, exercises, and other activities keep you engaged in the course and give you an opportunity to practice helping skills.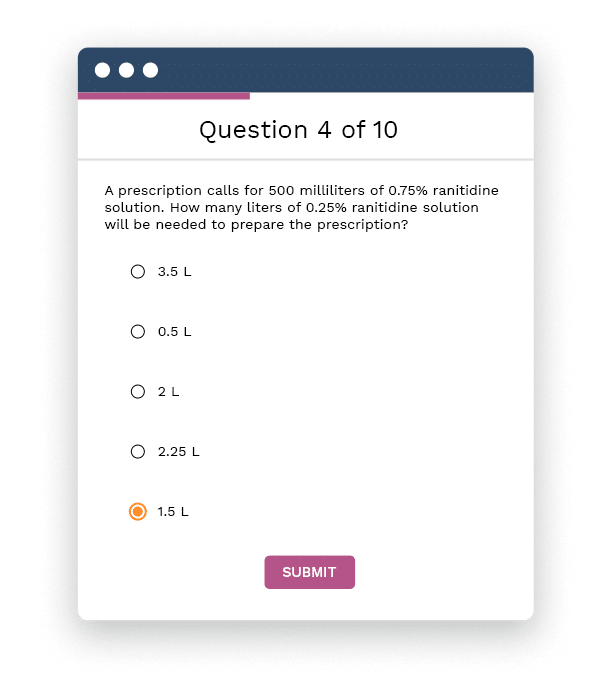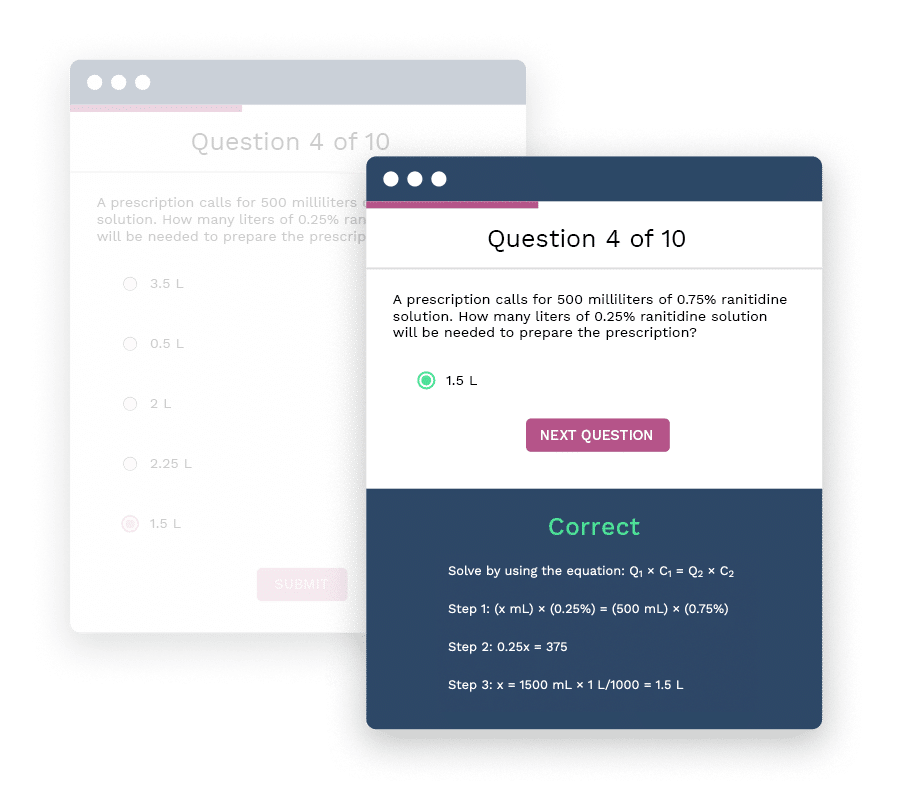 Topics Covered
Mental Health First Aid teaches about recovery and resiliency – the belief that individuals experiencing these challenges can and do get better, and use their strengths to stay well. Learn about Depression and mood disorders, Anxiety disorders, Trauma, Psychosis, and Substance Use Disorders