Mental Health First Aid
July 2nd, 2021: 12PM-6PM EST
The Mental Health First Aid program is presented by the National Council for Mental Wellbeing, and will train you on how to help someone who is developing a mental health problem or experiencing a mental health crisis.
This course is limited to 15 seats, making it a great opportunity to get personalized Mental Health First Aid training. Normally taking place in person, this training session will be held virtually for a limited time. This small-setting virtual training will help you identify, understand, and respond to signs of addictions and mental illnesses. It's encouraged that all participants register by Friday, 6/25/21.
Learn:
Risk factors and warning signs of mental health problems.
Information on depression, anxiety, trauma, psychosis, and addiction disorders.
A 5-step action plan to help someone developing a mental health problem or in crisis.
Where to turn for help — professional, peer, and self-help resources.
Upon completion of your purchase, you will receive confirmation from PharmCon. The link to access this training session will be sent separately from the National Council for Mental Wellbeing prior to 7/2. This course does not provide continuing education credits, and is not subject to refunds as outlined in our terms and conditions.
Out of stock

Course Format
Classes consist of 15 people or less, offered in a respectful, comfortable environment. You learn by getting involved with the material and relating what you learn to real-life applications. Discussion topics, exercises, and other activities keep you engaged in the course and give you an opportunity to practice helping skills.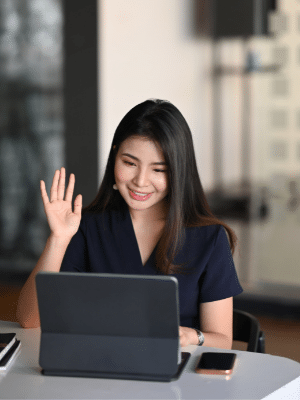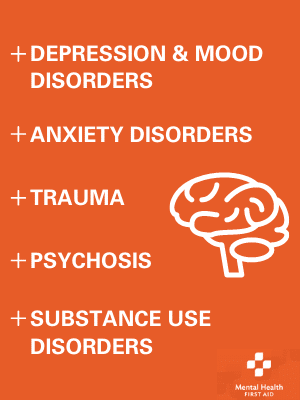 Topics Covered
Mental Health First Aid teaches about recovery and resiliency – the belief that individuals experiencing these challenges can and do get better, and use their strengths to stay well.